DES is a leading company in supplying rolling stock, heavy industry, military and fire protective equipments.

HOME |

Machinery
DES-1200mm Profile Leveller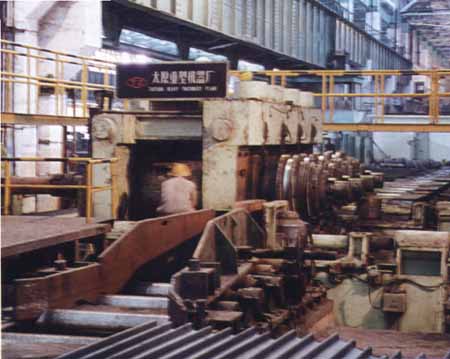 Profile leveller is a new product designed and manufactured by DES according to the market requirement.
This is a new type profile leveller and filled the domestic blank.
In the same year, a new type 8-roll Profile Leveller was also designed and manufactured for Changzhi Iron & Steel Co., it is mainly used for levelling under normal temperature 9oC-36oC angles, troughs, I-steel, 75-130mm rods, 75 x 75 - 115 x 115 squares, 38 kg/m steel rails etc., the leveller has reached the 80 years international level.
1200 Large Profile Leveller uses advanced technology, reasonable design.