DES is a leading company in supplying rolling stock, heavy industry, military and fire protective equipments.

HOME |

Military&Law Enforcement
DES-D1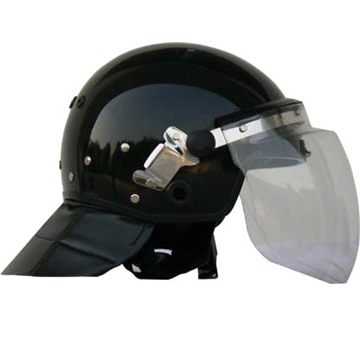 DES-D1 Anti-riot Helmet
Product Description
1. Anti-riot helmet with face shield
2. Material: PC
3. Weight: 1.5kg
4. Face shield made of high impact resistant polycarbonate plastic. A chinstrap allows for easy adjust the size.
5. Good ventilation.
6. Good design to wear interphone and gas mask.