DES is a leading company in supplying rolling stock, heavy industry, military and fire protective equipments.

HOME |

Fire Tanks & Engines
Firefighting Tank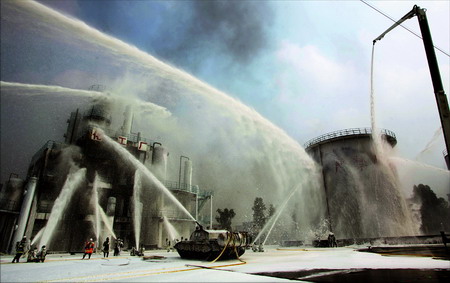 The firefighting tank is modified from main battle field tank. It is designed to provide firemen consistent protection and support in a variety of dangerous places-from airports, chemical plants to magazines and oil refineries.